Gold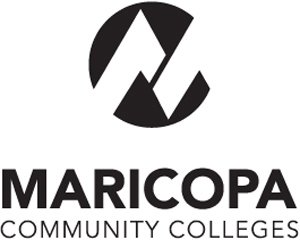 Silver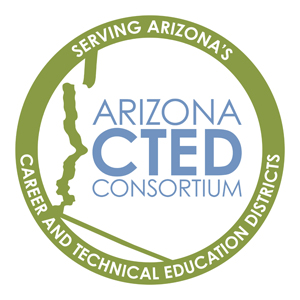 Bronze


Thank You for Attending our 2021 Virtual Summer Conference
---
The Association for Career and Technical Education and the Arizona Department of Education hosted the "Maintaining Balance and Moving Forward" Virtual Summer Conference from July 19-22, 2021. This conference was open to Administrators, Counselors, Teachers, and Industry. The conference provided professional development to connect you with the CTE community, our peers and program areas to develop not only our professional skills, but the opportunity to stop, breathe and enjoy visiting with your CTE family.
Our theme for this year came about from a quote from an episode of Star Trek Discovery, "Duty and joy go hand in hand. Duty is there so you can continue to pursue your happiness. Joy is there so that you have something real to fight for" – Gabrielle Burnham. It is our belief, that this quote can also represent the Teaching profession. It is the duty of educators to help your students, but there is also great joy in watching them succeed.
We believe most people have become teachers because they want to help students create a better future. The better a student does, the brighter a future that we all can share. They also can take great joy in the success of their students. The last year has been a struggle for many teachers. Not just professionally in the classroom, but in their personal lives as well. While there has been many challenges, there has also been personal growth.
It is our hope that as things slowly change back to "normal", we can remember and reflect upon the lessons from the last couple of years. As we move forward we need to maintain the balance between duty and joy, and between our professional and personal lives. It is through balance that we can find the stability and adaptability to face the future and its unknown possibilities and successfully navigate through them.
We hope our conference guided you all in methods to 'maintain your balance' and continue 'moving forward' by finding the joy in your lives beyond all responsibilities and duties and rediscovering the passion you feel as teachers.