Keynote Information
---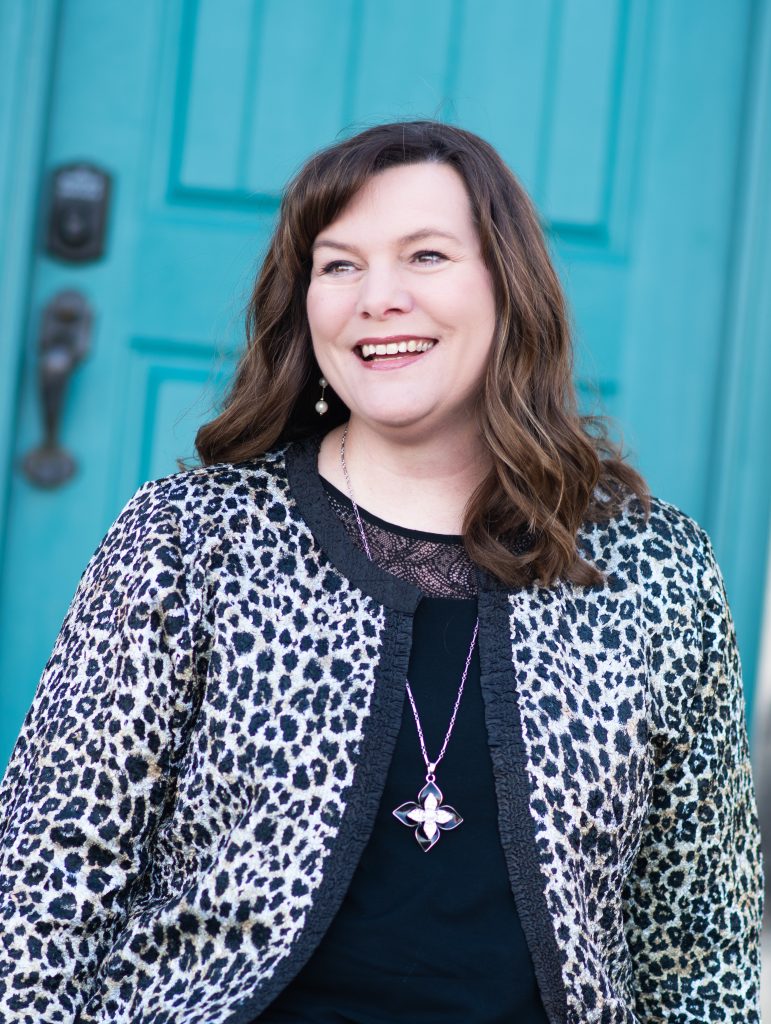 Dr. Jill Siler
The Power of Connection
Sunday, July 16, 2023
5:30 – 7:00 p.m.
Hilton El Conquistador
Keynote Session – The Power of Connection
---
These past few years have brought about some of the most challenging work in education – whether in leading through shifting and complex information or in teaching in a multitude of ever-changing learning environments. While the work we do as teachers and leaders is incredible, it is not without cost. Which means we need each other more than ever! Dr. Jill Siler, former superintendent and author of Thrive Through the Five: Practical Truths to Powerfully Lead through Challenging Times will share strategies to connect with one another – so that we not just survive difficult seasons, but that we truly thrive!
Biography
---
Dr. Jill Siler served as the Superintendent of Gunter ISD for nearly ten years and now serves as the Deputy Executive Director for Professional Learning for the Texas Association of School Administrators (TASA). Jill grew up in Rochester & Buffalo, NY and completed her undergraduate work at the University of Pittsburgh where she was a collegiate swimmer. She was a teacher and coach in Pflugerville ISD and began her administrative career in Marble Falls ISD. In 2004, Jill went to Lake Travis ISD where she served as a campus and district leader for 8 years. During that time, she completed her doctorate at the University of Texas.
In her first months as a superintendent, Jill faced a financial crisis along with many other challenges that leadership brings. In 2015, her school board was named a TASA Honor Board as one of the top 5 school boards in the state and one of her campuses was named a 2017 National Blue Ribbon School. Jill served as the Chair of the Future-Ready Superintendent Leadership Network (FRSLN) Design Team where innovative leaders across Texas gather to learn, share and grow together.
Jill has a passion for helping others reach their goals and is the leader of Texas' Aspiring Superintendent Academy and leads Texas' First Time Superintendents Academy. Jill speaks at leadership and teacher conferences across the country. Her first book, Thrive Through the Five was published in 2020 and talks about how to thrive in the most challenging times.
Website | Facebook | Instagram | Twitter | LinkedIn